Nenad Vasilić has long been at the forefront of European jazz and is highly acclaimed throughout the continent.
Vasilić uniquely fuses jazz, improvisation and world music, making it his own.
His pieces, simultaneously innovative and respectful of the musical traditions that made him what he is today, exude a lightness and virtuous understanding of the complexity of the Balkan rhythms and melodies. By now, this groundbreaking, Vienna-based musician has left a gentle yet permanent mark on the European world music and jazz scene and, as an arranger and producer, is constantly remapping his personal and musical boundaries.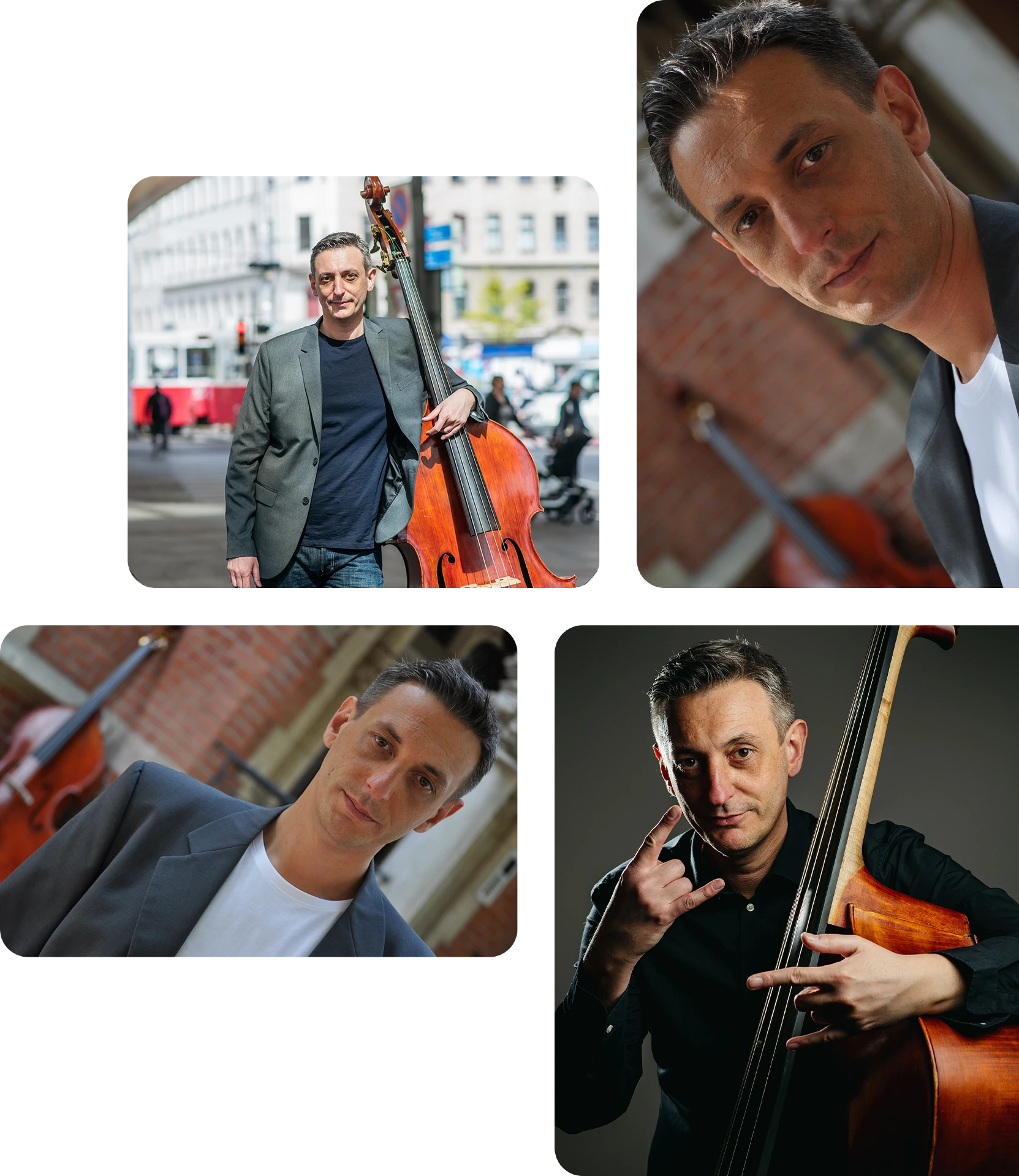 Musical brilliance and lived inspiration
Feel free to contact us for Management, Booking or General Inquiries.